Unique Ways to Stay Active in Bothell:
Bike Trails, Trampolines, & Water Sports
While Bothell is definitely home to some great gyms ( I recommend Orange Theory and Fusion Hot Yoga in Canyon Park for major calorie-burning workouts!), I also recommend checking out these other options for something that's extra fun, entertaining, and active:
---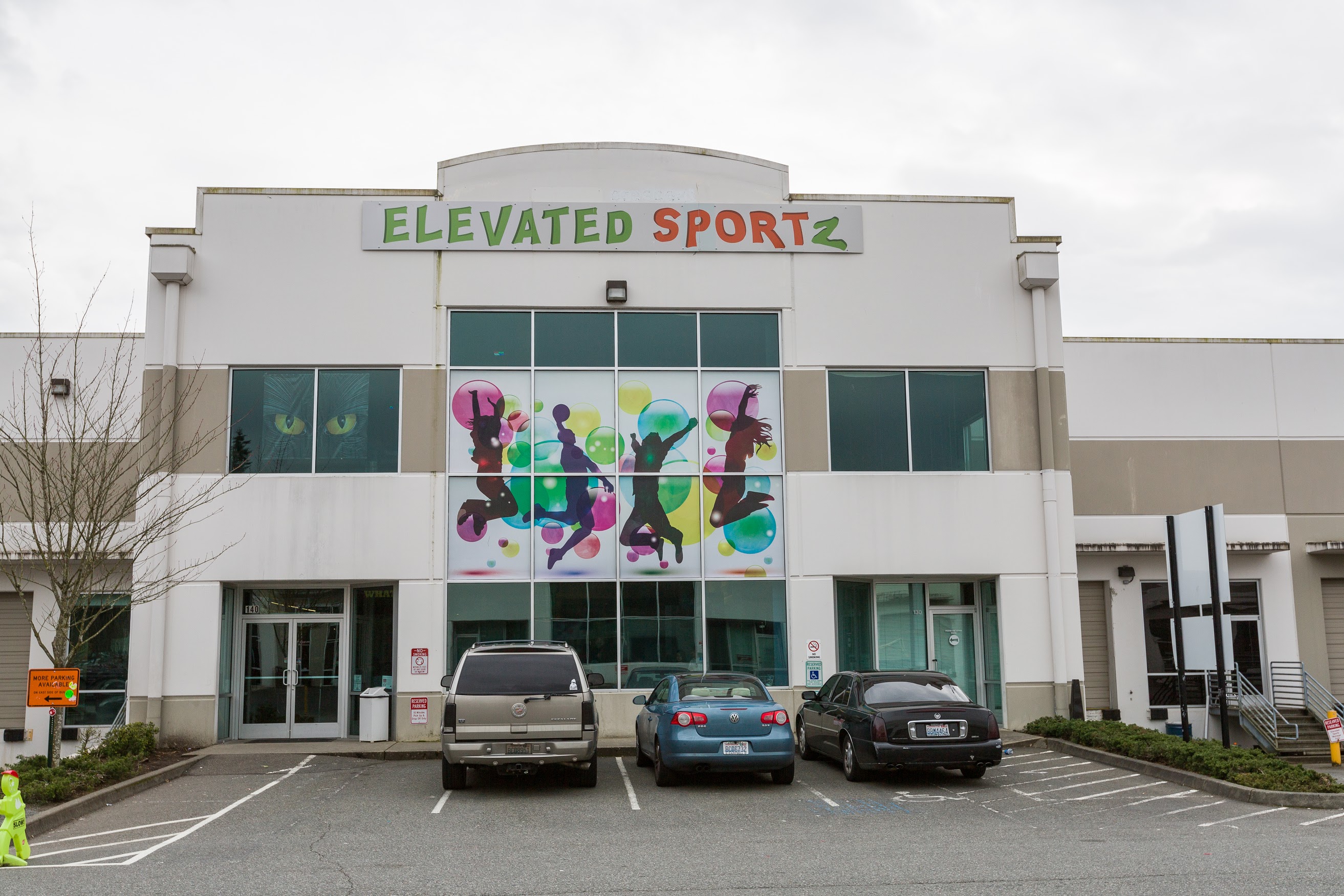 Elevated Sportz
Located at 18311 Bothell Everett Hwy Suite 140, Bothell WA 98012
Elevated Sportz in North Bothell is the best rainy day exercise you can get. They have a food counter where you can fuel up, free wifi and a  section where you can sit to see your littles burn their energyl. Even better yet, NO MEMBERSHIP required.
Kids and adults alike love Elevated Sportz, and their dynamic range of offerings ensures there's always something new to check out! They host a Lazer Club Night for teens, an all-ages Cosmic Night laser party, Lazer Maze Challenge, homeschool meetups, Special Needs days, and more! Plus, you can host birthday parties, team parties, or even rent out the entire facility for your special event.
Check out pricing and take a look at the different play areas offered here.
---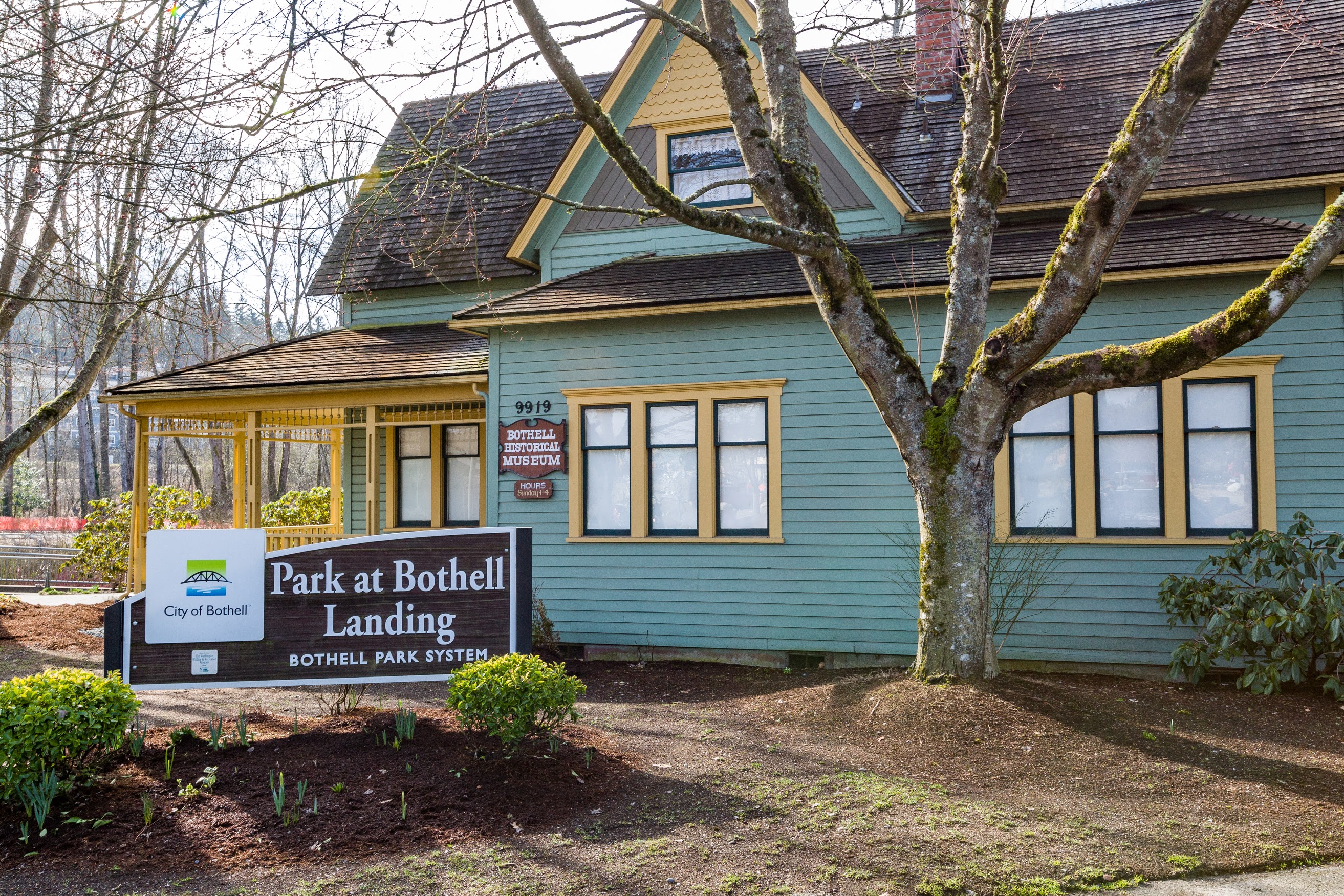 The Park at Bothell Landing
Located at 9919 NE 180th St Bothell, WA 98011at N Bothell Way
"The Park at Bothell Landing offers a little known boat launch along the Sammamish River, where you can put in your kayak, canoe or paddle board to take advantage of an outdoor 'gym' that will cost you nothing," recommends Claudette Meyer. Whether your goal is an energizing early morning paddle, an after work recharge, or an all-day workout, you'll burn calories surrounded by beautiful scenery. Head west if your destination is Lake Washington. For a much longer paddle, you can head southeast to Lake Sammamish, maybe with a pit stop at Redhook Brewery along the way.
Not only does The Park at Bothell Landing offer the opportunity to stay active, but it's also a lovely place to spend time with family or friends. Pack a picnic and make a day of it!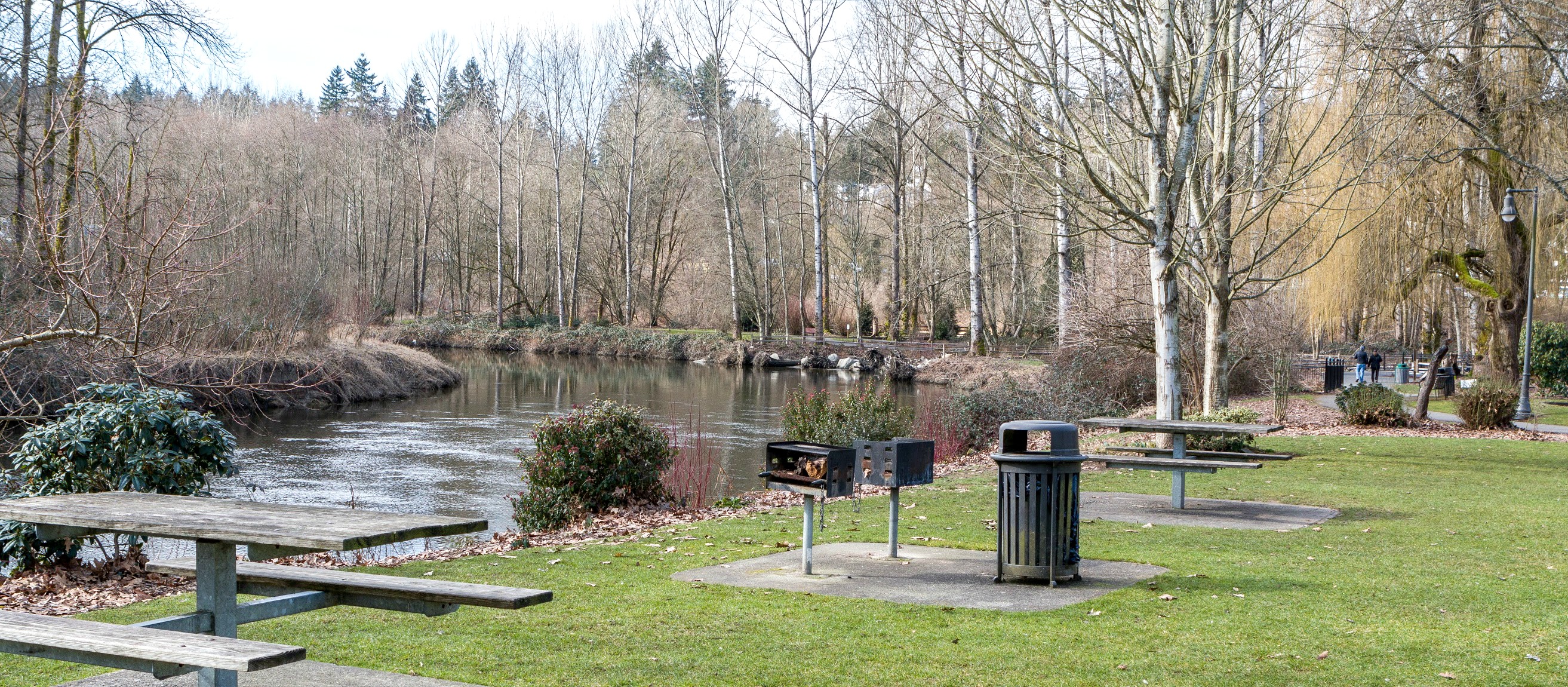 ---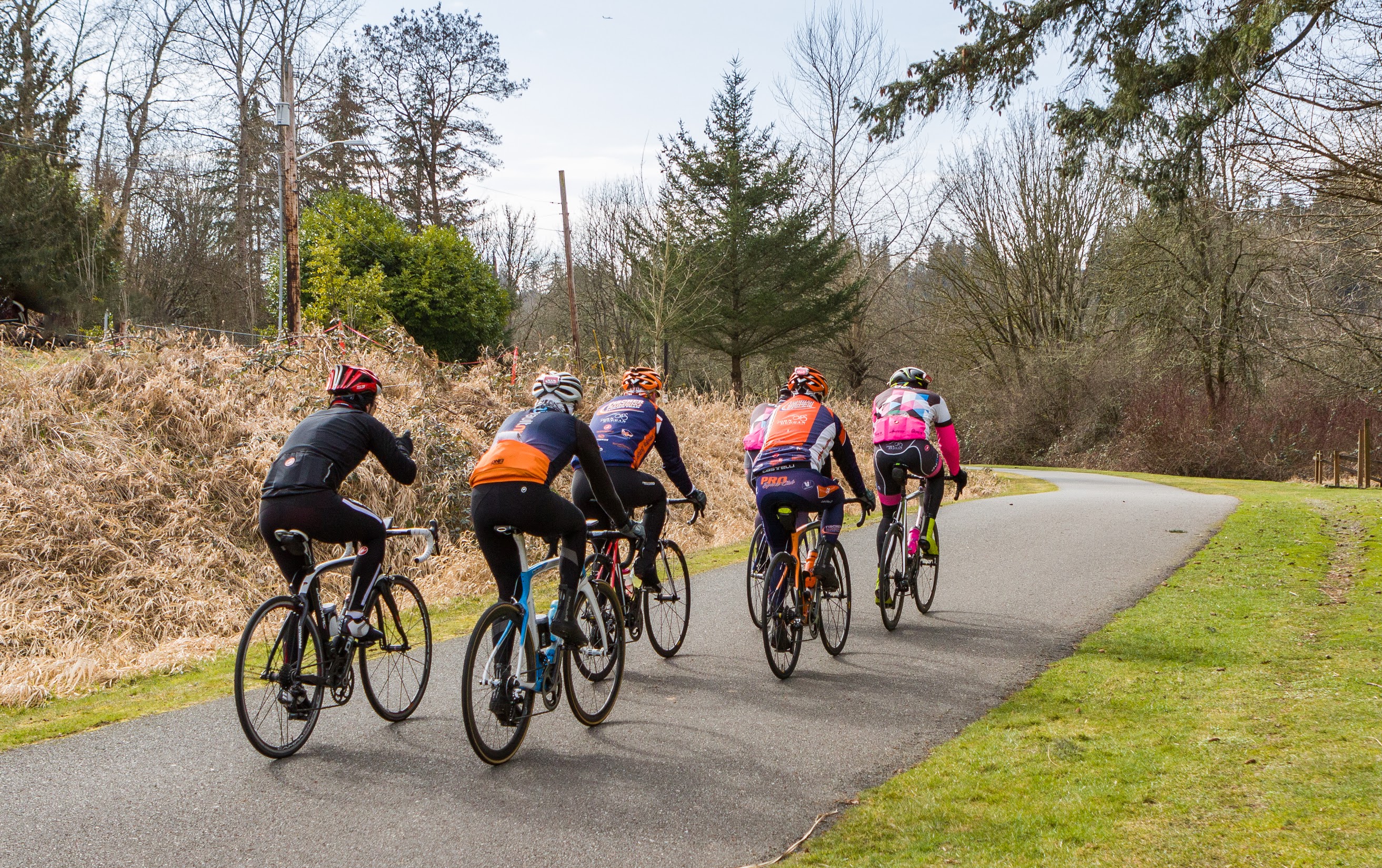 Burke-Gilman Trail
More than 18 miles long, the Burke-Gilman Trail extends from Shilshole Bay in Seattle all the way to the City of Bothell. This incredible amenity not only offers a paved surface for joggers, walkers, skaters, strollers, and bikers, but it's also a popular commuting option as well!
Recently, the trail has be undergoing some updates, and Melissa Huddleston has the details:
"In addition to the Burke Gilman Trail, the North Creek Trail expansion will connect the North Creek Park in Bothell to the Burke Gilman Trail. The new expansion will extend from 183rd St SE to SR 524 and will include an elevated walkway 20-40 feet above ground," shares Melissa.
"This section of the trail will be located between Sprague Drive and 192nd St SE. The timeframe of completion according to the Snohomish County website is still to be determined. I'm very excited as this trail will literally be steps from my home. On warm summer days, you'll be able to find me riding my bike from my house to Woodinville Wine Country!"
You can view a map of the entire trail here, complete with information on road access points. We recommend planning your trip ahead of time and stopping at one of the beautiful, scenic parks along the way!